Always Fresh ~ 127 Stanton street ~
Opening Friday, April 9th from 6–8PM: Always Fresh, an art space in a former Lower East Side pizza pizzeria located at 127 Stanton Street, NYC, is hosting 8 local galleries for a collaborative exhibition from April 9th – May 2nd. Gern en Regalia presenting Jenna Beasley Always Fresh presenting Volk Lika Alyssa Davis Gallery presenting Chris Retsina ASHES/ASHES presenting Ian Swanson King's Leap presenting Joe W. Speier Love presenting Jake Shore Lubov presenting Kevin Tobin Mery Gates presenting Brian Oakes Sinkhole Project presenting Marc Matchak Open Fridays–Sundays 1 to 6PM.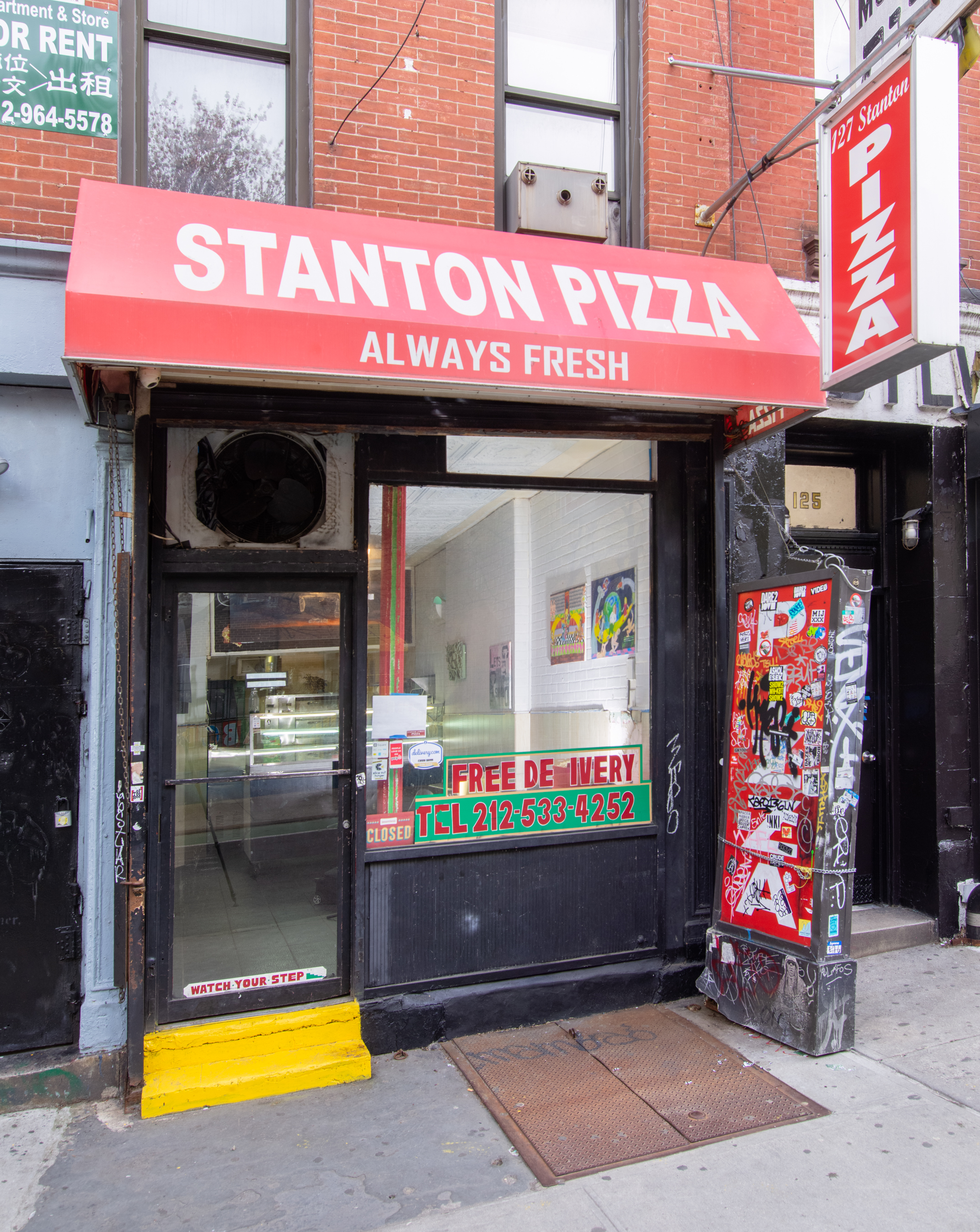 Jenna Beasley, Lost possession (new home), floral foam and acrylic on panel. 2021.